Gear and Spline Inspection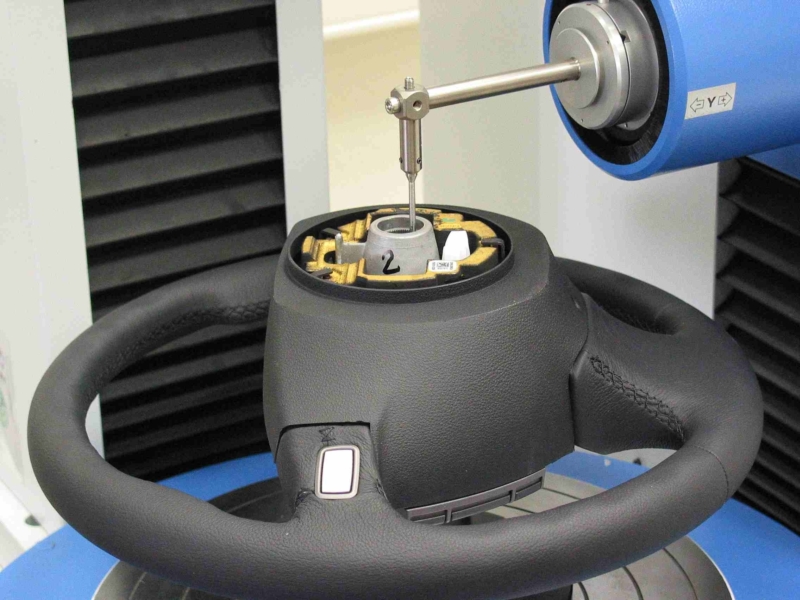 The FRENCO calibration laboratory offers services on all aspects of gear and spline measurment.
Individual form inspection on internal and external gears and splines with involute, serration and straight-sided flanks
Worm measurement
Location of functional surfaces (cylinders, plane surfaces etc.) in relation to the gear axis
Topography measurement
All-tooth measurement
Roughness and contour measurement
Max. tip diameter 400 mm
Max. workpiece length 650 mm
Min. module 0.1 mm external gears / 0.3 mm internal gears
Product Brochure Product Video
---
Wear Measurement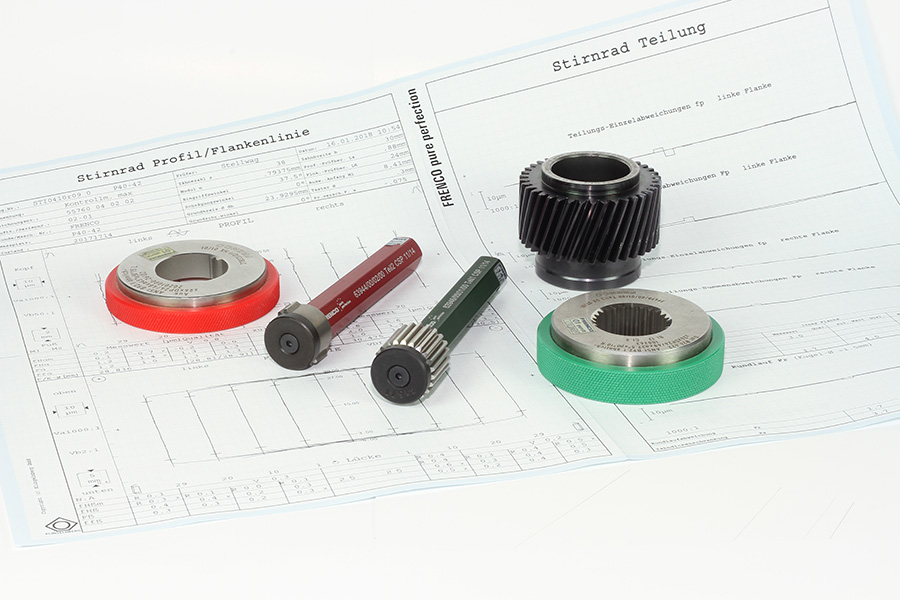 Monitoring to determine wear and damage
For any inspection equipment with internal or external teeth (Spline Gauges, Master Gears etc.)
Monitoring according to VDI 2618 – Sheet 1
Cleaning and demagnetisation
Removal of smaller damages
Size inspection by hand or the Abbe-type length comparator
Issuing of an inspection certificate (also as PDF at Inspection Certificate Download)
Detailed documentation including traceability and measurement uncertainties
Shorter delivery times at extra charge
Creation of an inspection equipment drawing at extra charge
---
REANY® Service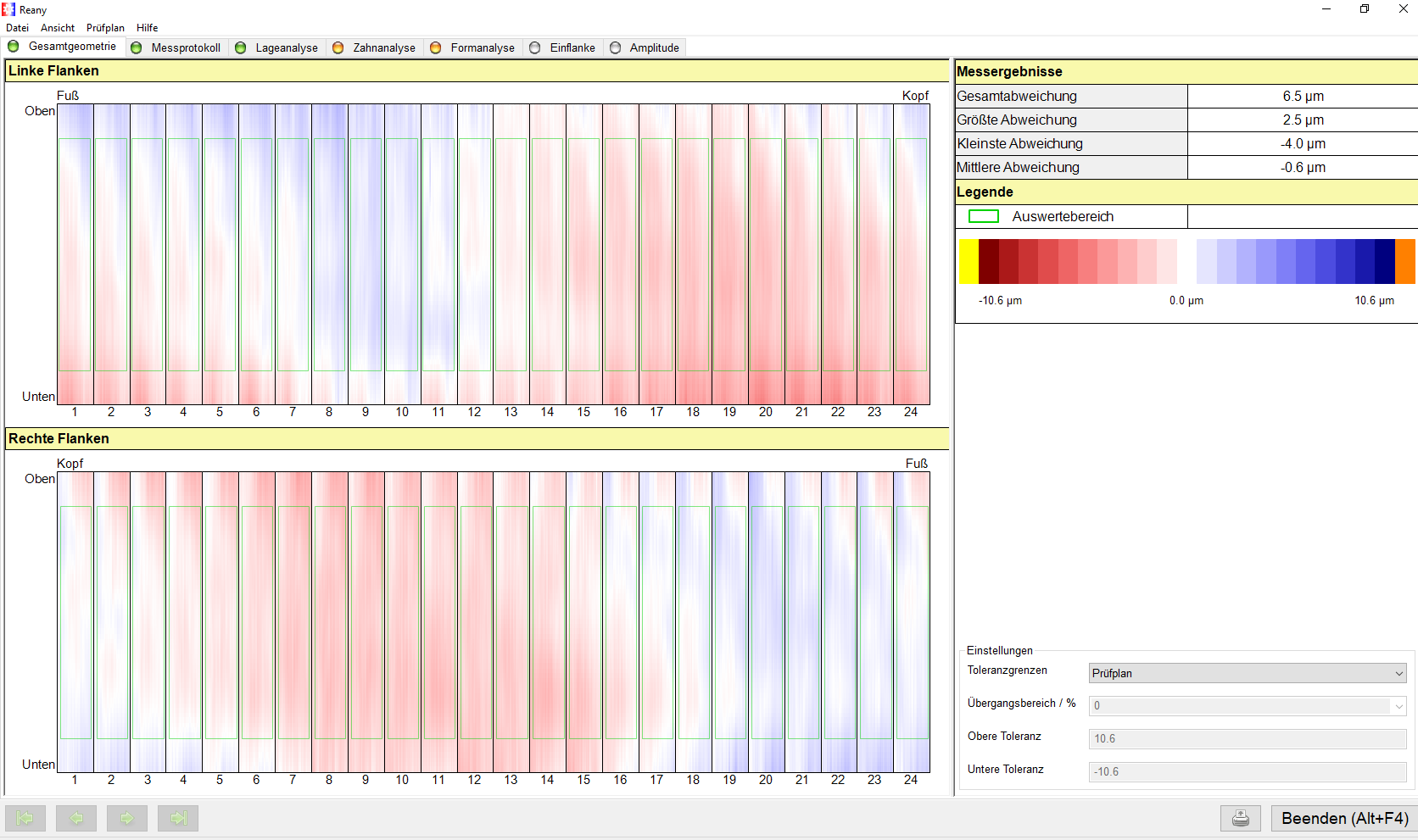 Analysis – Consulting – Improvement
All-teeth measurement (several profiles and tooth traces per tooth)
Evaluation by FRENCO Software REANY® (Reality Analysis)
Calculation of the topological errors on all tooth flanks
Detailed analysis of the superimposed, systematic deviations
Discussion of results by FRENCO specialists
Compilation of relevant information in a documentation
One-day workshop at FRENCO to achieve sustainable results (recommended)
Alternatively: Evaluation of standard measurements with special analysis software
We are happy to help you to improve the quality of your workpieces in the long term.