Seminars
FRENCO offers seminars on all aspects of gears and splines.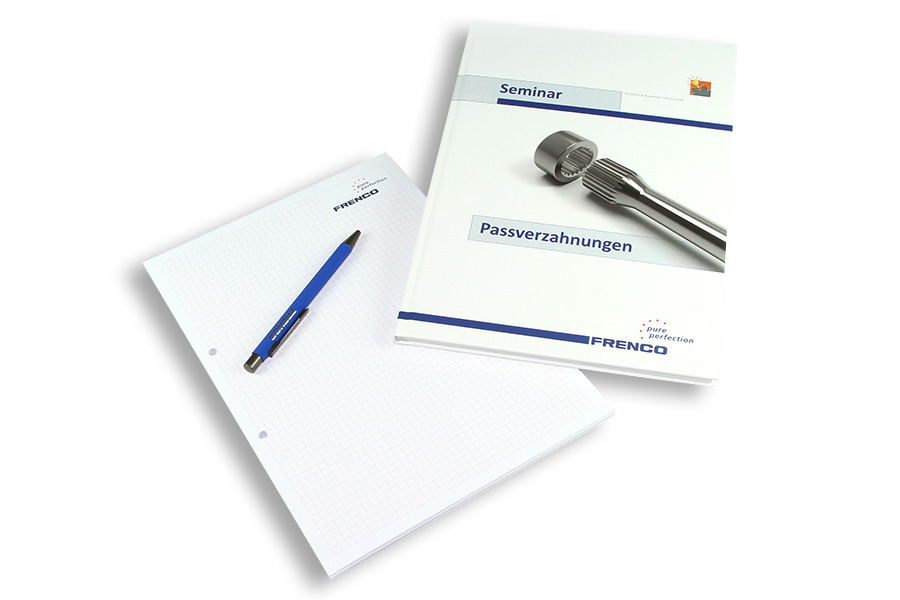 Spline Seminar
Basics for newcomers
Geometry and classification of spline fits
Tolerance limits actual and effective
Standards and workpiece portrayal on drawings
Quality features and inspection methods
Educational game Effity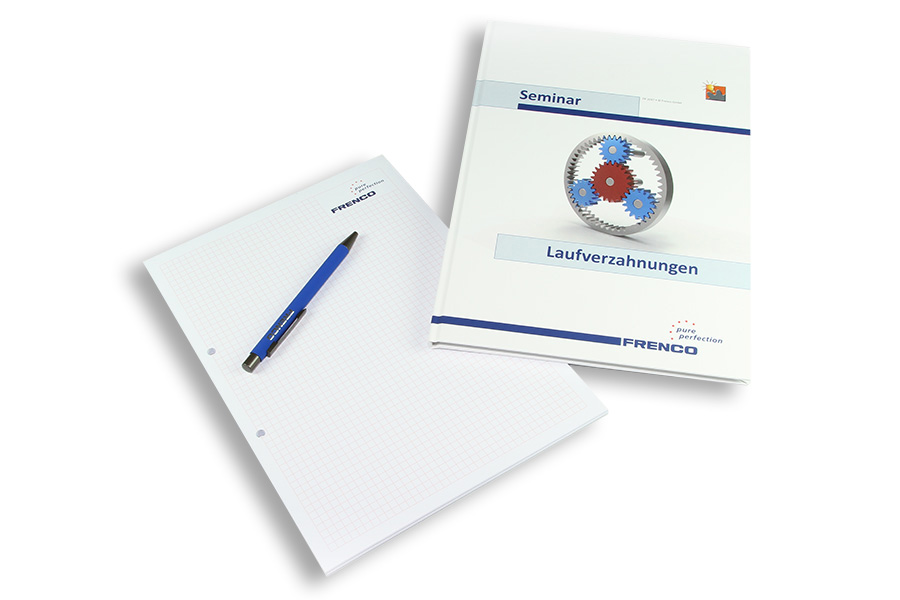 Gear Seminar
Basics for newcomers
Different gearing types
Involute as a flank form
Rolling behaviour, centre distance, addendum modification
Deviations and tolerances
Quality features and inspection methods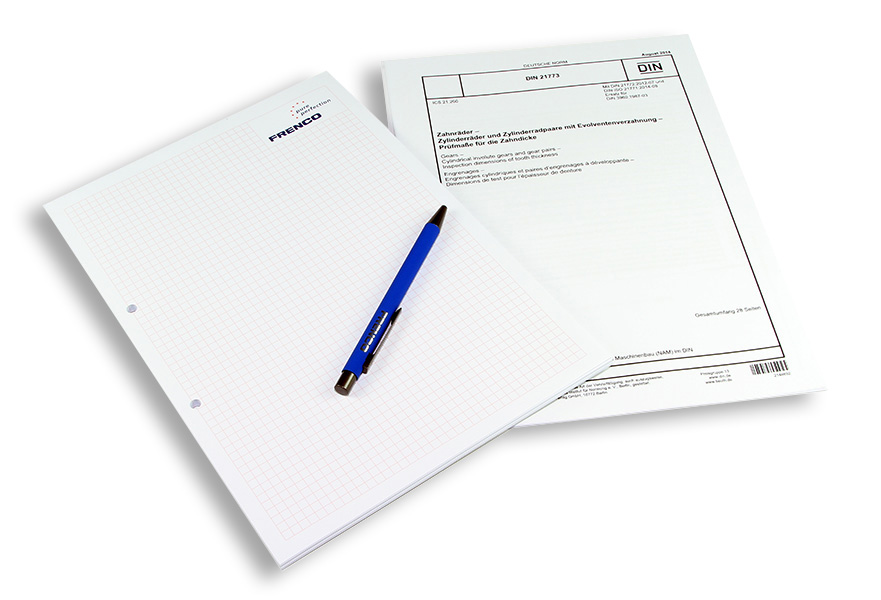 Additions to the Basic Training
Free topic design for advanced learners
Examples of topics:
Process capability
Calculation and design of splines
Monitoring of inspection equipment
Toothed clamping systems
Working with gear and spline standards
Positional tolerances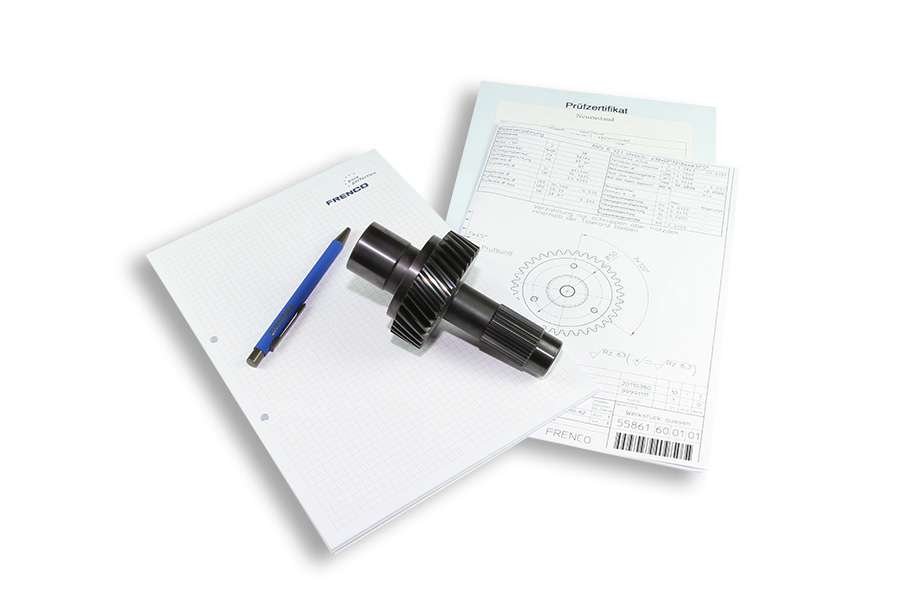 Customised Seminars
According to your own requirements and applications
Customised combination of topics
Increasing existing knowledge
Design of workpieces
Corrections of existing drawings
The seminars can be done in german or english language. In other languages with translator possible also. The seminars can take place at the customer's premises or at FRENCO's. Furthermore, FRENCO offers the seminars in cooperation with Technische Akademie Wuppertal (TAW) in Altdorf. For more information click here.
Our course instructor Mr. Norbert Weiss devises all courses in a very practise-orientated way which includes lectures with explanations, questions, discussions and practical examples. Descriptions of numerous practical experiences complement this normally uninspiring topic in a vivid and enjoyable way.
Literature
FRENCO offers literature on all aspects of gears and splines.
Special topics in a generally understandable form
Simple explanations and educational games
Individual documentations and books
Standards that are difficult to obtain
FRENCO Books
Summary of expertise